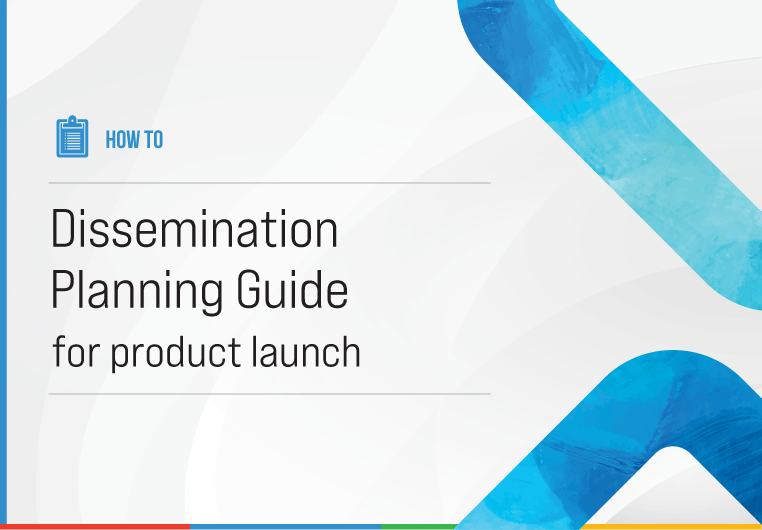 Dissemination Planning Guide
Areas of focus
Agribusiness and Entrepreneurship, Gender, Equity and Inclusion, Livestock and Crop Value Chains, Sustainability
Product Type
Guides and DIY, Best Practices and Case Studies, Multimedia, Other resources
Introduction and Background
This guide was developed in late 2022 to support the IFAD-funded Program for Rural Irrigation Development (PRIDE) in Malawi. PRIDE developed a digital platform to connect farmers and private sector partners in a digital marketplace; and this guide was intended to support the platform launch. In developing this guide, the IFAD-DAS team conducted an assessment of 240 private and public sector stakeholders, which included focus groups with 113 farmers.
This dissemination planning guide focuses on key messaging for all stakeholders and ways to inform potential users about the product and its benefits. The guide identified the following key messages that should be considered when launching digital agriculture tools;
The digital tools are Trustworthy and reliable
The digital tools provide Timely information
The digital tool is useful to the farmers and stakeholders
The digital tool is simple to use by farmers and stakeholders
To read more about the Malawi case, please click on the download button below.
Download