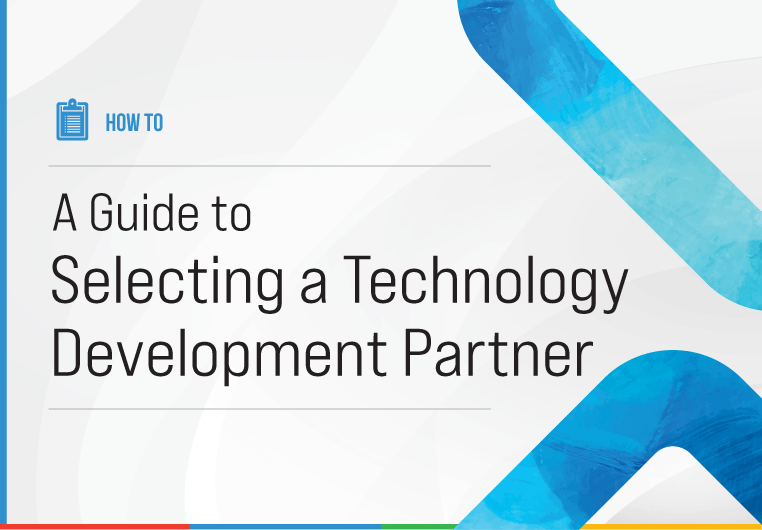 A Guide to Selecting a Tech Development Partner
Areas of focus
Capacity Building, Digital Ecosystems, Tools, and IoT, Sustainability
Product Type
Guides and DIY, Other resources
Introduction and Background
A technology development partner is an organization or business with a background in technology that works with a client (you) to create a new digital tool, system, or process. Selecting a technology development partner may seem like a relatively straightforward task, but many options and considerations at each stage will create a solid foundation for project success. The goal of this guide is to provide general guidance information and advice for selecting a technology development partner, including questions to ask yourself throughout the process.
The guide proposes the following considerations:
Step 1: Undertand the current market and the available technologies
Step 2: Build an internal team to support the work of the technology partner
Step 3: Define and understand the timelines and their implications to technology development
Step 4: Define and understand the budget and its implications to technology development
Step 5: Draft the Terms of Reference and scope of work
For more details on each of these steps, click on the download button below.
Download